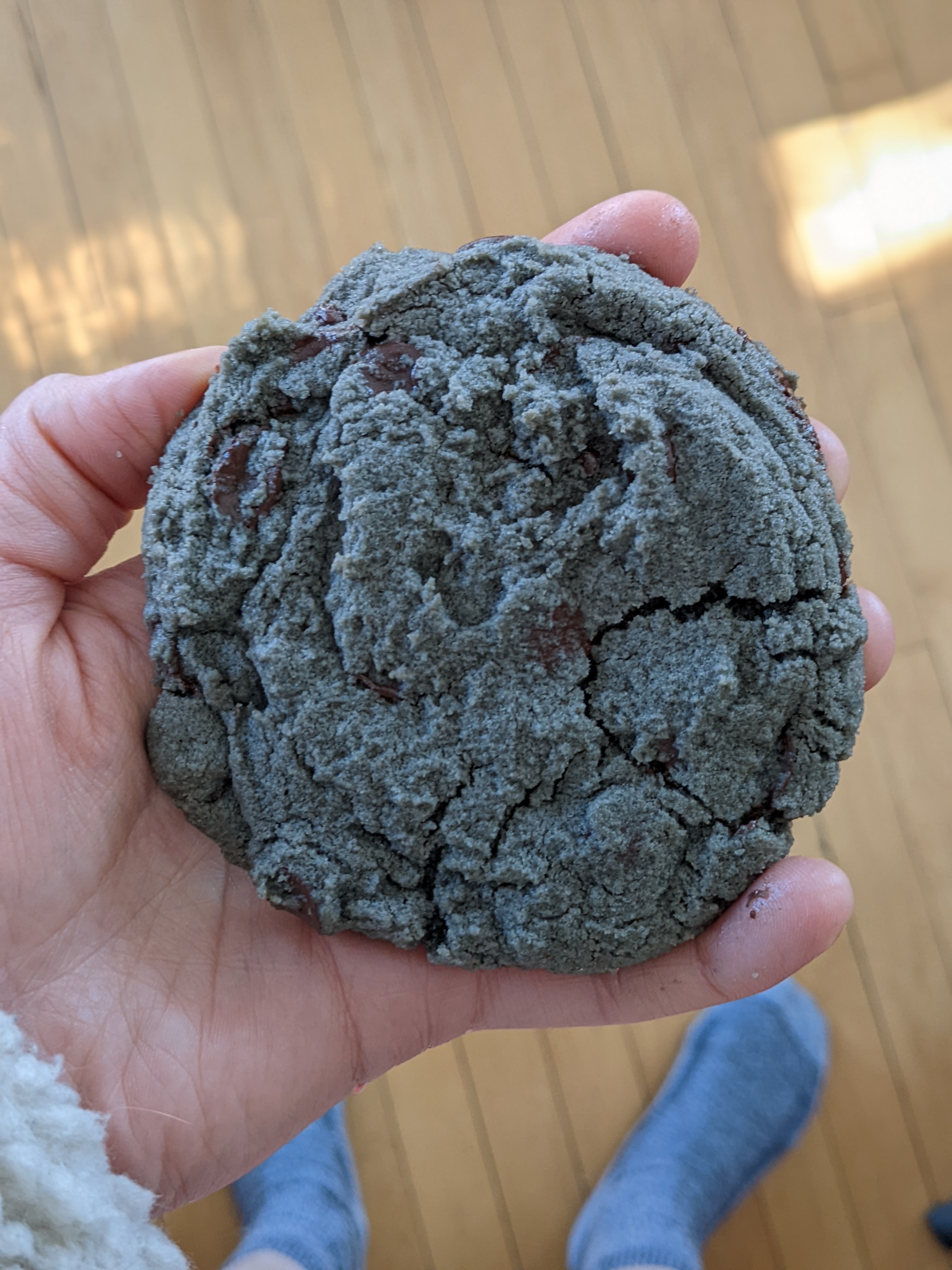 Personal Message
Thank you for visiting this page! You can send money here if you've purchased baked goods from me directly. You can also donate extra money as you see fit. I appreciate your contribution. For more fun baking-related stuff check out my Substack (search for Maddy's newsletter). If you like the content consider making another small donation here!
Donation Information
Thank you for considering a donation to the FANS program by Pillsbury United Communities, a registered 501c3 non-profit. After your donation, you will receive a receipt for tax purposes.