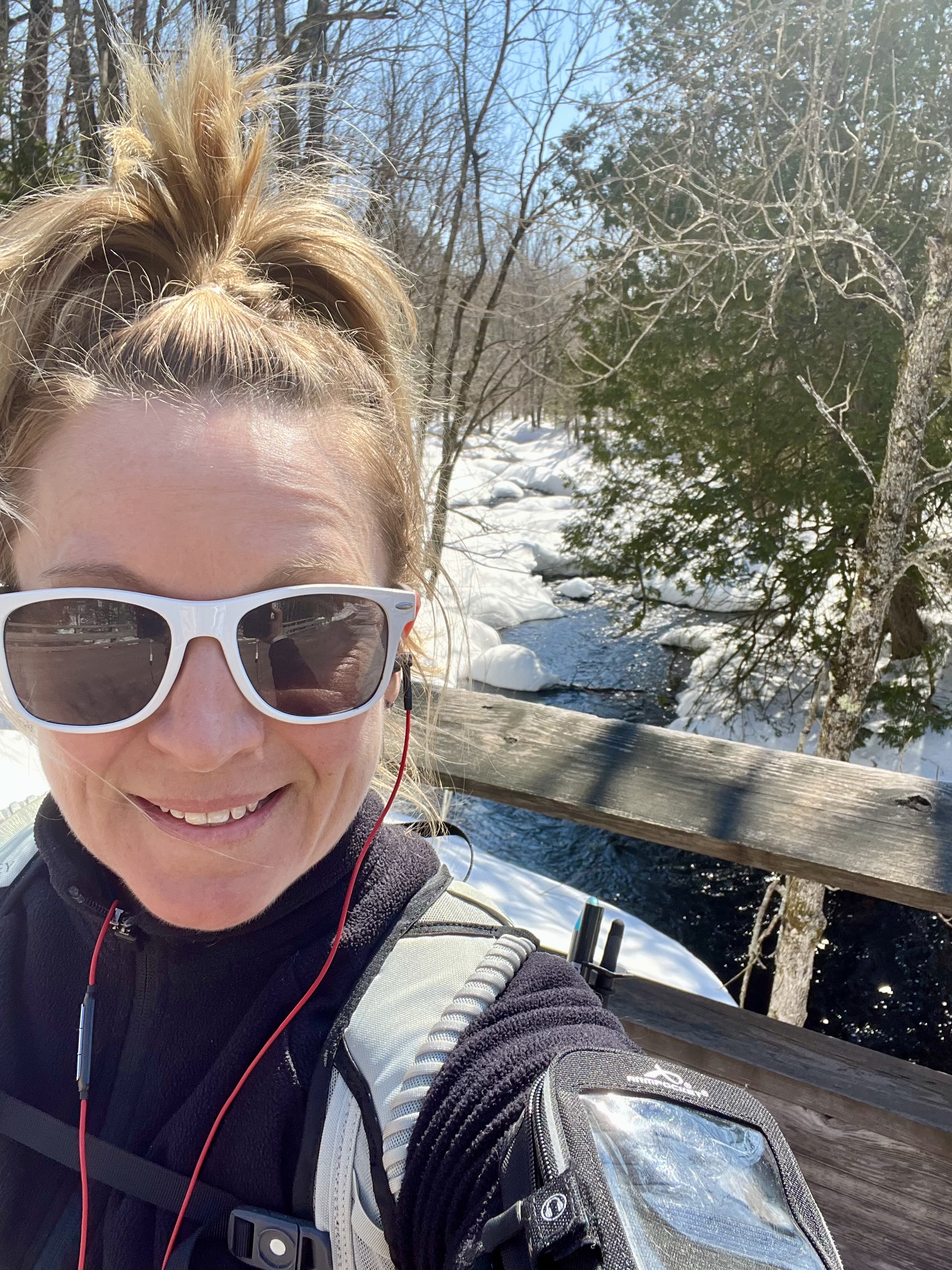 | | | |
| --- | --- | --- |
| Tod Foley | 6/4/2023 | $50.00 |
| Janice M and John R Penn | 5/31/2023 | $49.99 |
| Cheryl Jensen | 5/31/2023 | $50.00 |
| Anonymous | 5/25/2023 | $30.00 |
| Sandra Chaussee | 5/25/2023 | $50.00 |
| Hans Umhoefer | 5/24/2023 | $50.00 |
| Ann Umhoefer | 5/24/2023 | $25.00 |
| Ivy Windorff | 5/24/2023 | $20.00 |
| Dina Carpenter | 5/24/2023 | $20.00 |
| Anonymous | 5/24/2023 | $50.00 |
| Kelly O'Brien | 5/24/2023 | $45.00 |
| Karen Windorff | 5/24/2023 | $25.00 |
| Melissa Friedman | 5/24/2023 | $50.00 |
| ZOE KARDASIS STURTZ | 5/24/2023 | $50.00 |
| Lacey Ducote | 5/24/2023 | $30.00 |
Personal Message
Thank you for visiting my fundraising page. I am participating in the FANS Ultra Races event which benefits the FANS Scholarship program. FANS (Furthering Achievement Through a Network of Support) program is geared towards first-generation, college-bound high school students with goals of pursuing higher education. FANS scholarships are made possible solely through the funds raised for the Fans Ultra Race. Thank you for supporting FANS scholars!
Donation Information
Thank you for considering a donation to the FANS program by Pillsbury United Communities, a registered 501c3 non-profit. After your donation, you will receive a receipt for tax purposes.