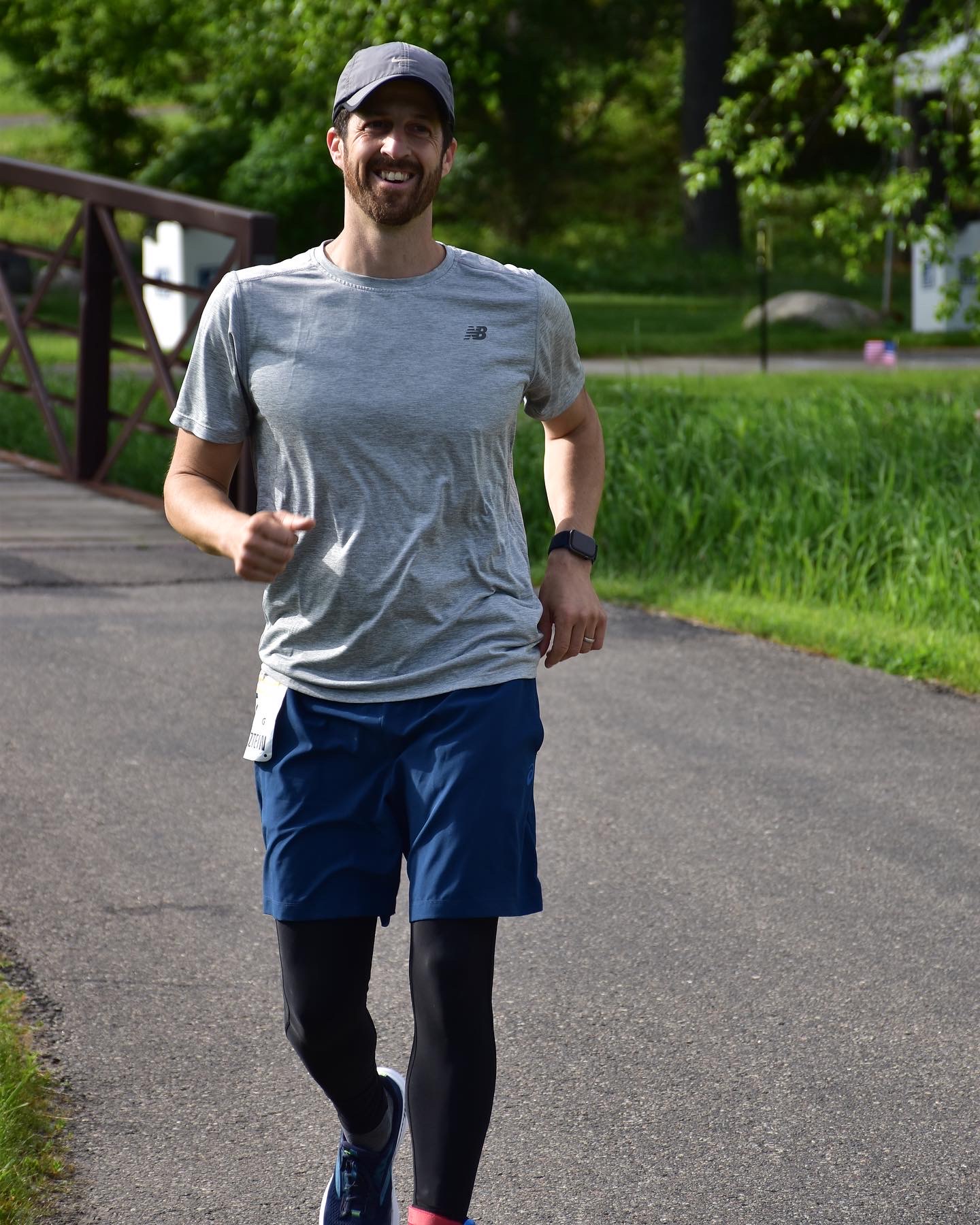 $1245 raised
of $2500 goal
| | | |
| --- | --- | --- |
| Dominick Washington | 6/4/2023 | $100.00 |
| Derek Sciacca | 6/2/2023 | $50.00 |
| Trevor Throntveit | 5/31/2023 | $100.00 |
| Harpreet Kaur | 5/31/2023 | $100.00 |
| Paul Georgieff | 5/31/2023 | $25.00 |
| Kate and Ian McRoberts | 5/31/2023 | $100.00 |
| Kathy & Steve Wellington | 5/31/2023 | $100.00 |
| Anita Severt | 5/31/2023 | $50.00 |
| Laura & Zach Miller | 5/31/2023 | $100.00 |
| Zack Steven | 5/31/2023 | $50.00 |
| Andrew McNattin | 5/30/2023 | $100.00 |
| Greg & Naomi Pesky | 5/30/2023 | $50.00 |
| Leah Dale | 5/29/2023 | $25.00 |
| Anonymous | 5/2/2023 | $25.00 |
| Anonymous | 4/24/2023 | $20.00 |
| Tony Liuzzi | 4/23/2023 | $100.00 |
| Anonymous | 3/26/2023 | $50.00 |
| Brennan Townley | 3/5/2023 | $100.00 |
Personal Message
I'm taking another stab at the walking Centurion this year: 100 miles in under 24 hours! I'd love your help raising funds for a great cause. FANS (Furthering Achievement Through a Network of Support) is a college and career mentorship program for high school students, specifically working with students of color, recent immigrants, and other groups that have been historically underrepresented in higher education.
Donation Information
Thank you for considering a donation to the FANS program by Pillsbury United Communities, a registered 501c3 non-profit. After your donation, you will receive a receipt for tax purposes.