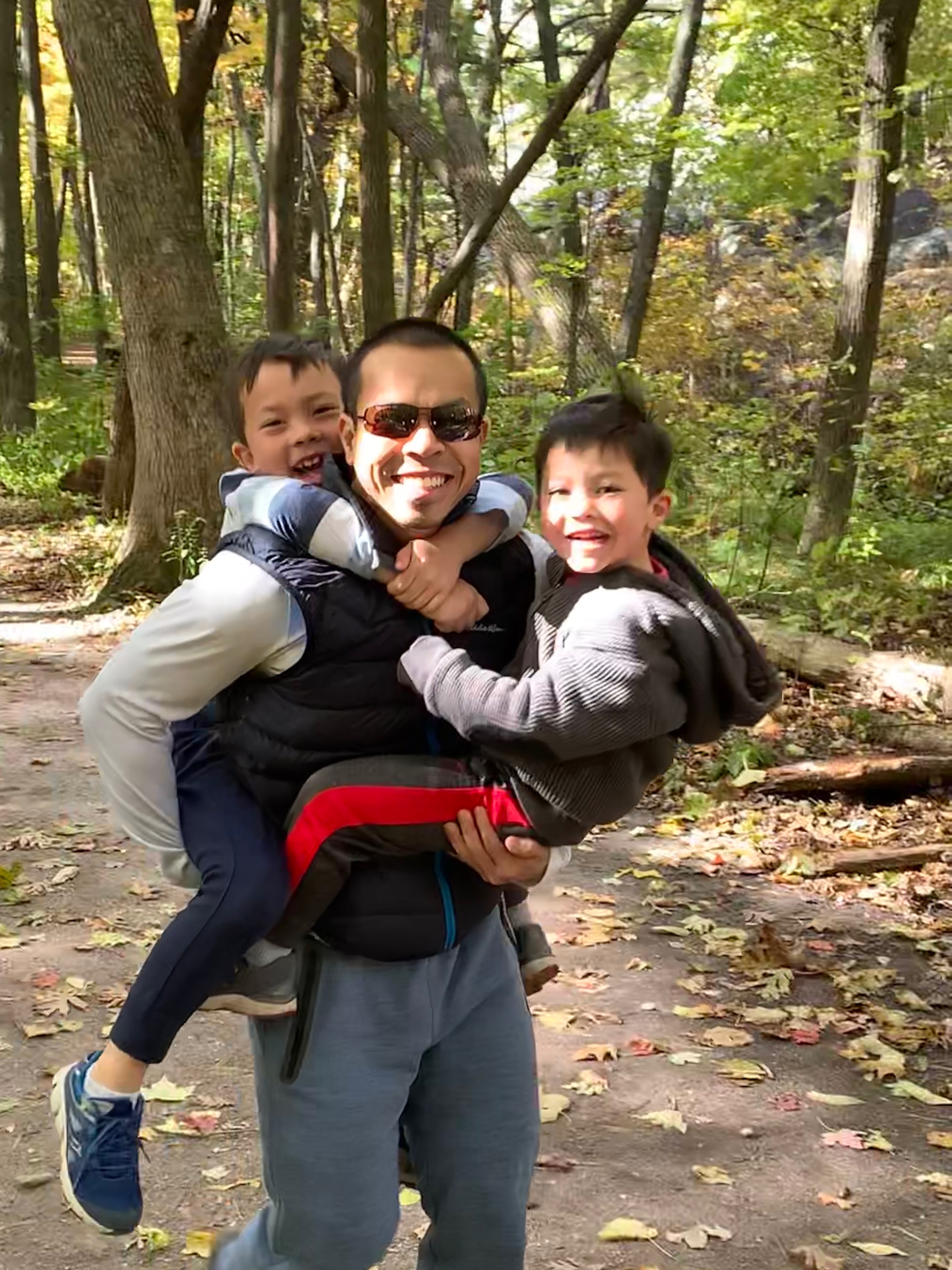 $1346 raised
of $620 goal
Personal Message
Thank you for visiting my fundraising page. I am running in the FANS Ultra Races event and chose to fundraise for the FANS Scholarship program to assist kids in the inner-city get a post secondary education. My goal is to raise $620 by pushing to run 62 miles (100 kilometers) in 12 hours. That's almost two and a half marathons! Can you help today by making a donation?
Donation Information
Thank you for considering a donation to the FANS program by Pillsbury United Communities, a registered 501c3 non-profit. After your donation, you will receive a receipt for tax purposes.