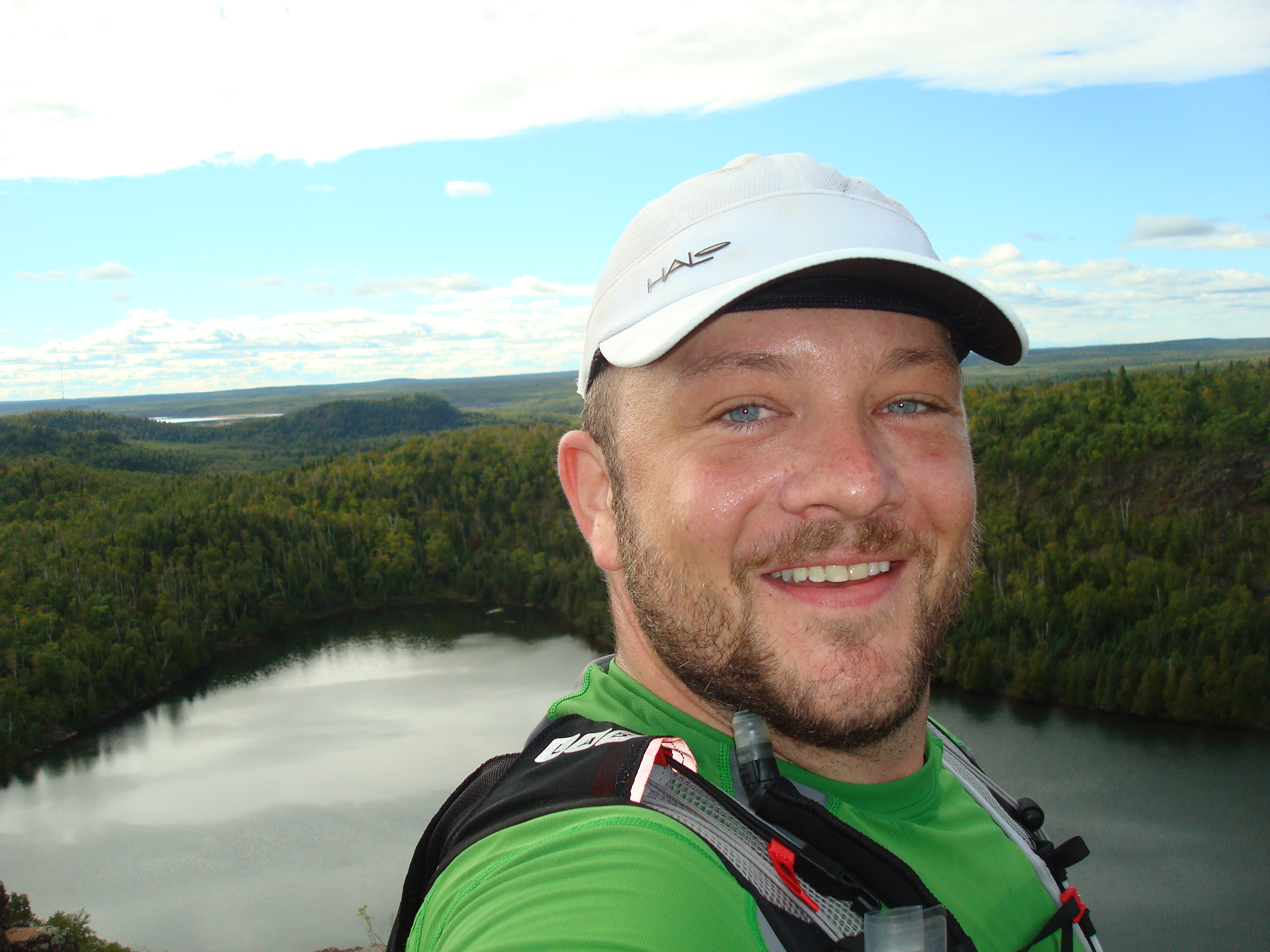 $1499 raised
of $1500 goal
| | | |
| --- | --- | --- |
| Bobbie Heyer | 6/8/2022 | $35.00 |
| Match Mahon And Hartnett | 6/5/2022 | $40.00 |
| Michael Hartnett | 6/4/2022 | $15.00 |
| Shawn & Jodi Mahon | 6/4/2022 | $25.00 |
| Anonymous | 6/3/2022 | $10.00 |
| Mikaela Abbott | 6/2/2022 | $50.00 |
| Anonymous | 6/1/2022 | $25.00 |
| Mike Knox | 5/30/2022 | $25.00 |
| Maryanne Cunnien | 5/30/2022 | $25.00 |
| Jason Tischer | 5/30/2022 | $25.00 |
| Missy Eagen | 5/29/2022 | $50.00 |
| Lenny Crouse | 5/27/2022 | $50.00 |
| Betsy Swartout | 5/27/2022 | $50.00 |
| Wells Fargo Community Care Grant | 4/26/2022 | $1,000.00 |
| Kim Pepper | 4/15/2022 | $24.00 |
| Anonymous | 1/22/2022 | $50.00 |
Personal Message
Hi Everyone! Thank you for visiting my 2022 FANS fundraising page. Although I've raced a number of times in the 12 hour, this is my first year racing in the 24 hour division and I'm super excited to see how far I can go in that time - and like most in the 24 hour, I hope to break 100 miles. Fundraising for the FANS scholarship program is important to me because I believe that those who need it most are getting some additional help with College tuition which has become so expensive. Pillsbury United Communities does great work with the FANS scholars and I feel so fortunate to help fund the program. The last year I raced, I was able to raise a little over a thousand dollars. Can you help me exceed that to meet $1,500 this year? THANK YOU SO MUCH FOR YOUR SUPPORT!
Donation Information
Thank you for considering a donation to the FANS program by Pillsbury United Communities, a registered 501c3 non-profit. After your donation, you will receive a receipt for tax purposes.