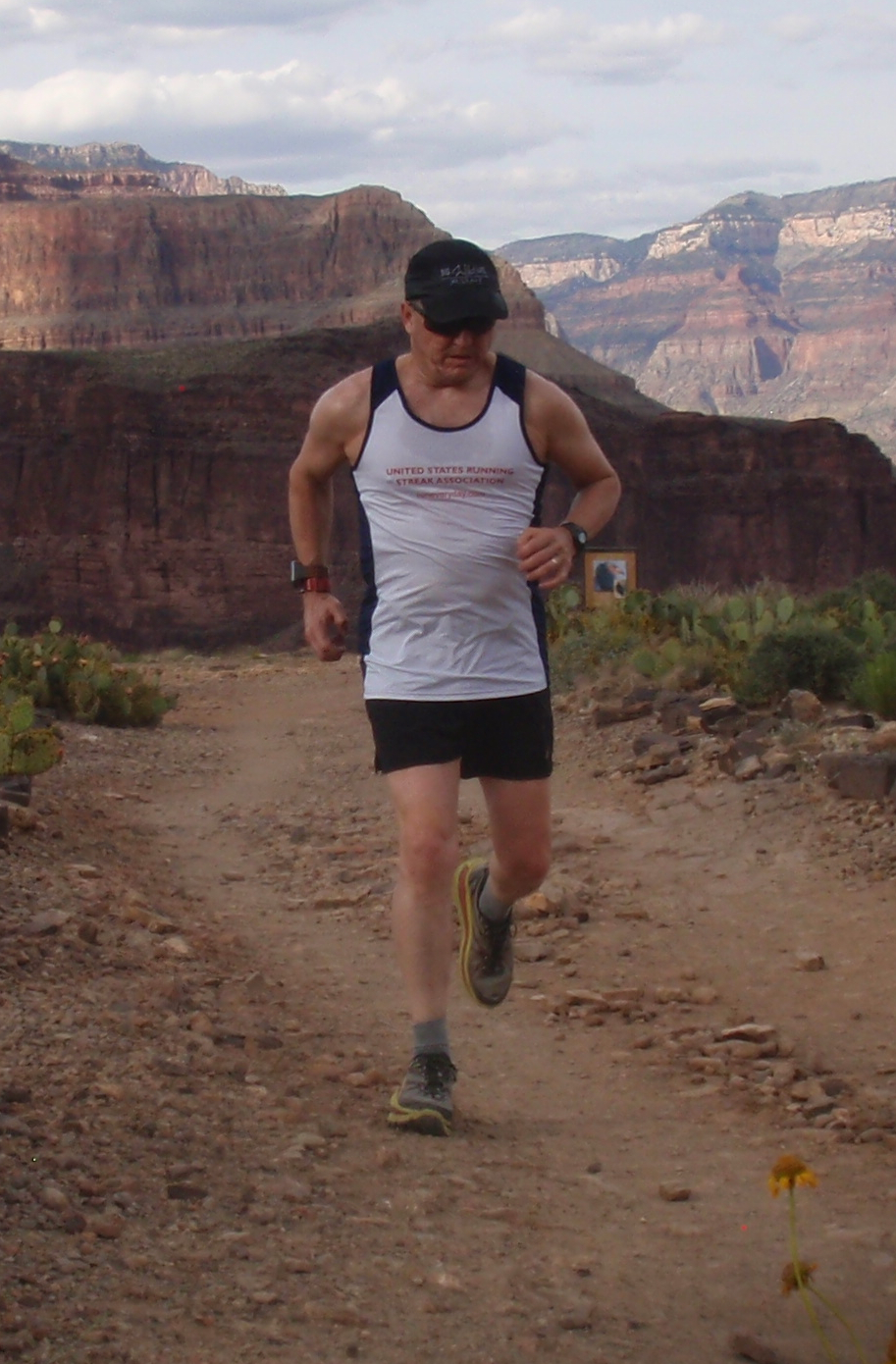 $635 raised
of $1000 goal
| | | |
| --- | --- | --- |
| Alexandra De Kesel Lofthus | 6/13/2023 | $25.00 |
| Mark Bliven | 6/3/2023 | $40.00 |
| Lynn Fields | 6/2/2023 | $50.00 |
| Brian Picardat | 5/25/2023 | $250.00 |
| David Shannon | 5/25/2023 | $10.00 |
| Kate Thompson | 5/12/2023 | $50.00 |
| Kim Pepper | 5/8/2023 | $10.00 |
| Aron Johnson | 2/23/2023 | $100.00 |
| David Shannon | 2/14/2023 | $100.00 |
Personal Message
This race is important to me for many reasons, my love of running and the running community high among those reasons. But what makes this race more special is the purpose for which is was started. FANS (Furthering Achievement Through a Network of Support) is a college and career mentorship program for high school students, specifically working with students of color, recent immigrants, and other groups that have been historically underrepresented in higher education. I strongly believe in the positive value of education. I believe helping these scholars to learn and grow is a hand up, not a hand out. The return on investment is immeasurable. FANS has raised over $1 million dollars over its tenure towards these scholarships thanks to the generosity of supporters. Please consider donating to this important and worthy cause!
Donation Information
Thank you for considering a donation to the FANS program by Pillsbury United Communities, a registered 501c3 non-profit. After your donation, you will receive a receipt for tax purposes.