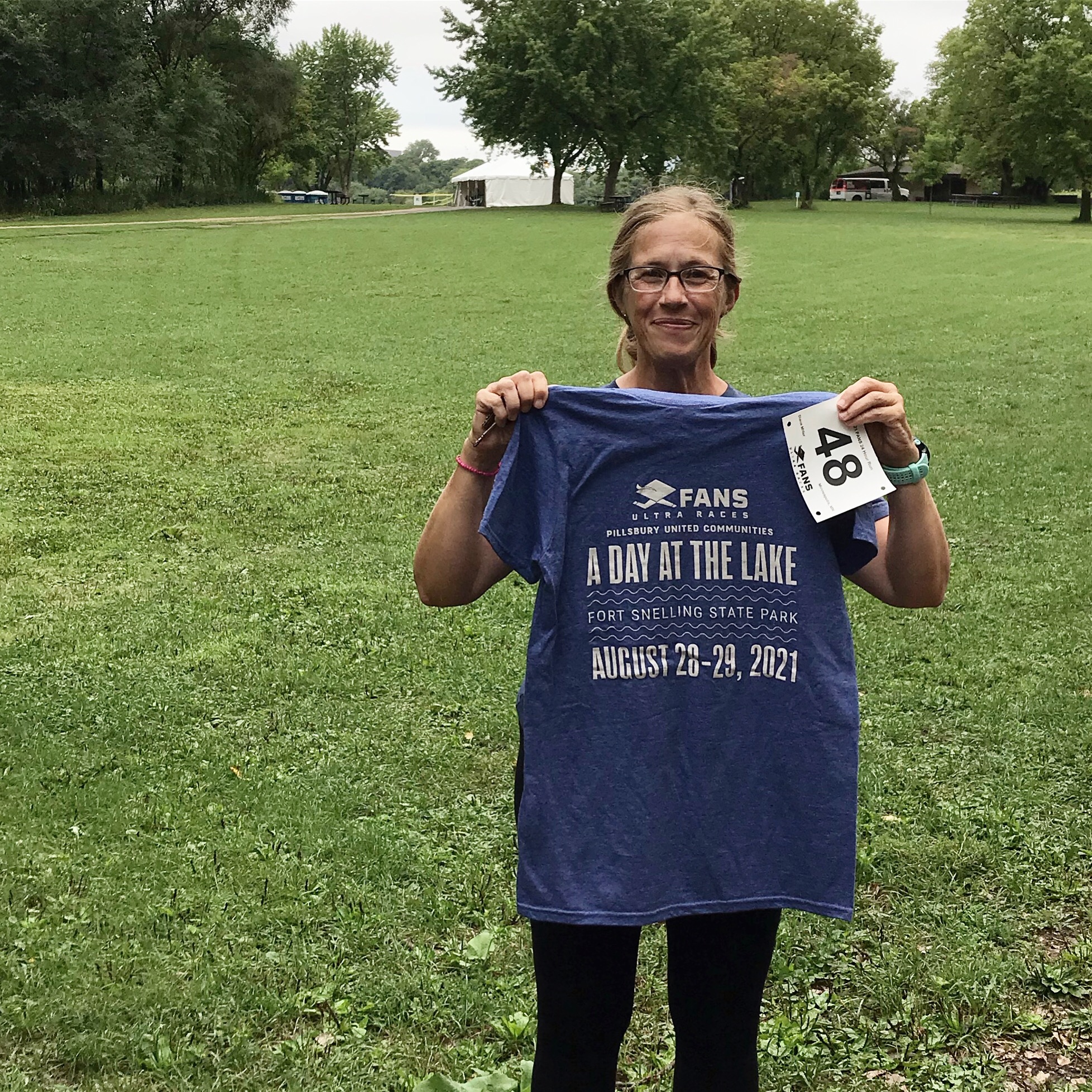 | | | |
| --- | --- | --- |
| Elizabeth Potter | 6/4/2022 | $25.00 |
| Catherine Phibbs | 5/22/2022 | $50.00* |
| Marcus Larson | 5/6/2022 | $70.00 |
| Anonymous | 5/1/2022 | $100.00 |
| Anonymous | 4/30/2022 | $60.00 |
| Kirk DeWindt | 4/29/2022 | $60.00 |
| Anonymous | 4/28/2022 | $100.00 |
| Courtney Kupsch | 4/27/2022 | $50.00 |
| Lynn Diodati | 4/27/2022 | $60.00 |
Personal Message
Thank you for visiting my fundraising page! I am participating in the FANS 24 hour race event and chose to fundraise for the FANS Scholarship program. Here's a link to read why I am fundraising this year: https://www.nolimitsblog.net/blog/fans-ultra-24-hour and another link to read about last year's 24 hour race experience: https://www.nolimitsblog.net/blog/the-rhythm-of-the-night Any contribution amount helps and is so appreciated!
Donation Information
Thank you for considering a donation to the FANS program by Pillsbury United Communities, a registered 501c3 non-profit. After your donation, you will receive a receipt for tax purposes.