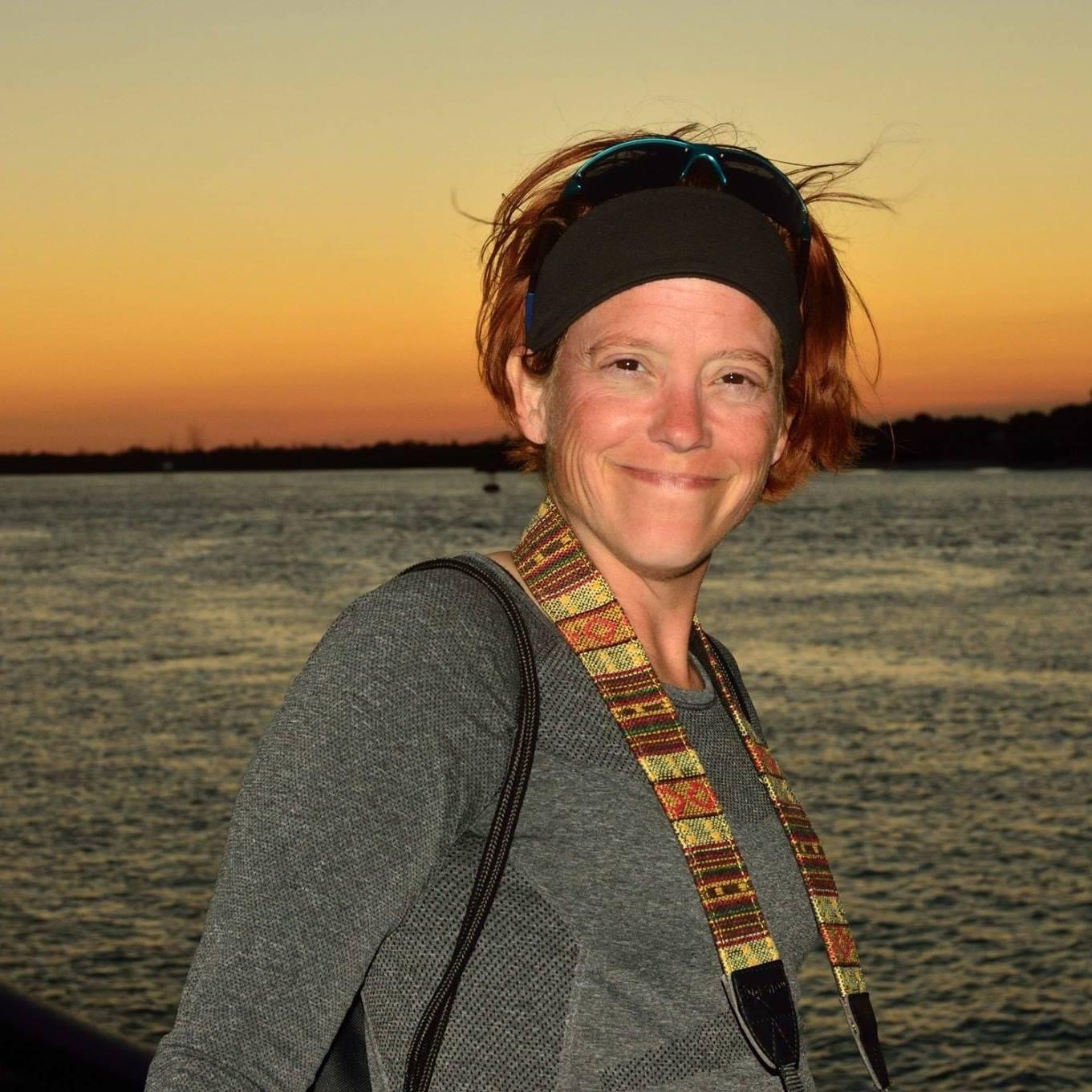 $1085 raised
of $500 goal
| | | |
| --- | --- | --- |
| Art Jacobson | 6/3/2022 | $25.00 |
| Anonymous | 5/31/2022 | $5.00 |
| David Jessen | 5/30/2022 | $25.00 |
| Anonymous | 5/29/2022 | $35.00 |
| Bill Heyman | 5/28/2022 | $20.00 |
| Devon Palmer | 5/28/2022 | $25.00 |
| Barbara Kopietz | 5/27/2022 | $25.00 |
| Manju Nayar | 5/26/2022 | $25.00 |
| Anonymous | 5/25/2022 | $20.00 |
| Maureen Hogan | 5/24/2022 | $20.00 |
| Jennifer Lundquist | 5/24/2022 | $150.00 |
| Ten Junk Miles Scotty Kummer | 5/24/2022 | $100.00 |
| Michael Natt | 5/23/2022 | $10.00 |
| Kristen Kinnear-Ohlmann | 5/23/2022 | $25.00 |
| PrideStaff Team | 5/23/2022 | $50.00 |
| Ashley Kestner | 5/23/2022 | $25.00 |
| Dan Jones | 5/22/2022 | $15.00 |
| Gabriella Israel | 5/22/2022 | $50.00 |
| Patrick Carey | 5/21/2022 | $100.00 |
| Chris White | 5/21/2022 | $20.00 |
| Anonymous | 5/21/2022 | $150.00 |
| RACHEL ZIMMERMAN | 5/20/2022 | $25.00 |
| Anonymous | 5/20/2022 | $50.00 |
| Danielle Wangsness | 5/19/2022 | $25.00 |
| Joyce Boelter | 2/17/2022 | $30.00 |
| Anonymous | 2/15/2022 | $35.00 |
Personal Message
Thank you for visiting my fundraising page. I am participating in the FANS 24 Hour Run and chose to fundraise for the FANS Scholarship program. Can you help today by making a donation?
Donation Information
Thank you for considering a donation to the FANS program by Pillsbury United Communities, a registered 501c3 non-profit. After your donation, you will receive a receipt for tax purposes.