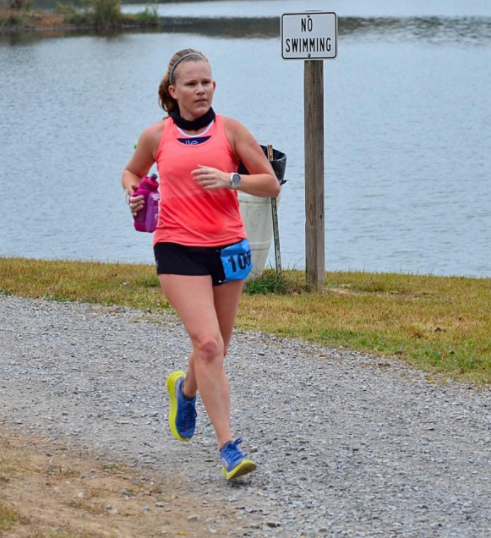 | | | |
| --- | --- | --- |
| Anonymous | 2/20/2023 | $104.00 |
| Jenna Henry | 2/14/2023 | $141.00 |
| Virginia Virginia | 2/10/2023 | $40.00 |
| Julie Stevens | 2/4/2023 | $12.00 |
| Julie Stevens | 2/3/2023 | $8.00 |
| Laura Range | 2/3/2023 | $10.00 |
| Anonymous | 2/3/2023 | $24.00 |
| Shannon Hatfield | 2/3/2023 | $60.00 |
| Ryan Kramer | 1/31/2023 | $50.00 |
| Ciri Corbin | 1/31/2023 | $50.00 |
| Joey lichter | 1/31/2023 | $50.00 |
| Peggy Newton | 1/31/2023 | $50.00 |
Personal Message
Thank you for visiting my fundraising page. I am participating in the FANS Ultra 12 Hour Race and hoping to run my farthest distance ever! I chose to fundraise for the FANS Scholarship program because college access for underrepresented groups is a cause I truly believe in. Can you help today by making a donation?
Donation Information
Thank you for considering a donation to the FANS program by Pillsbury United Communities, a registered 501c3 non-profit. After your donation, you will receive a receipt for tax purposes.