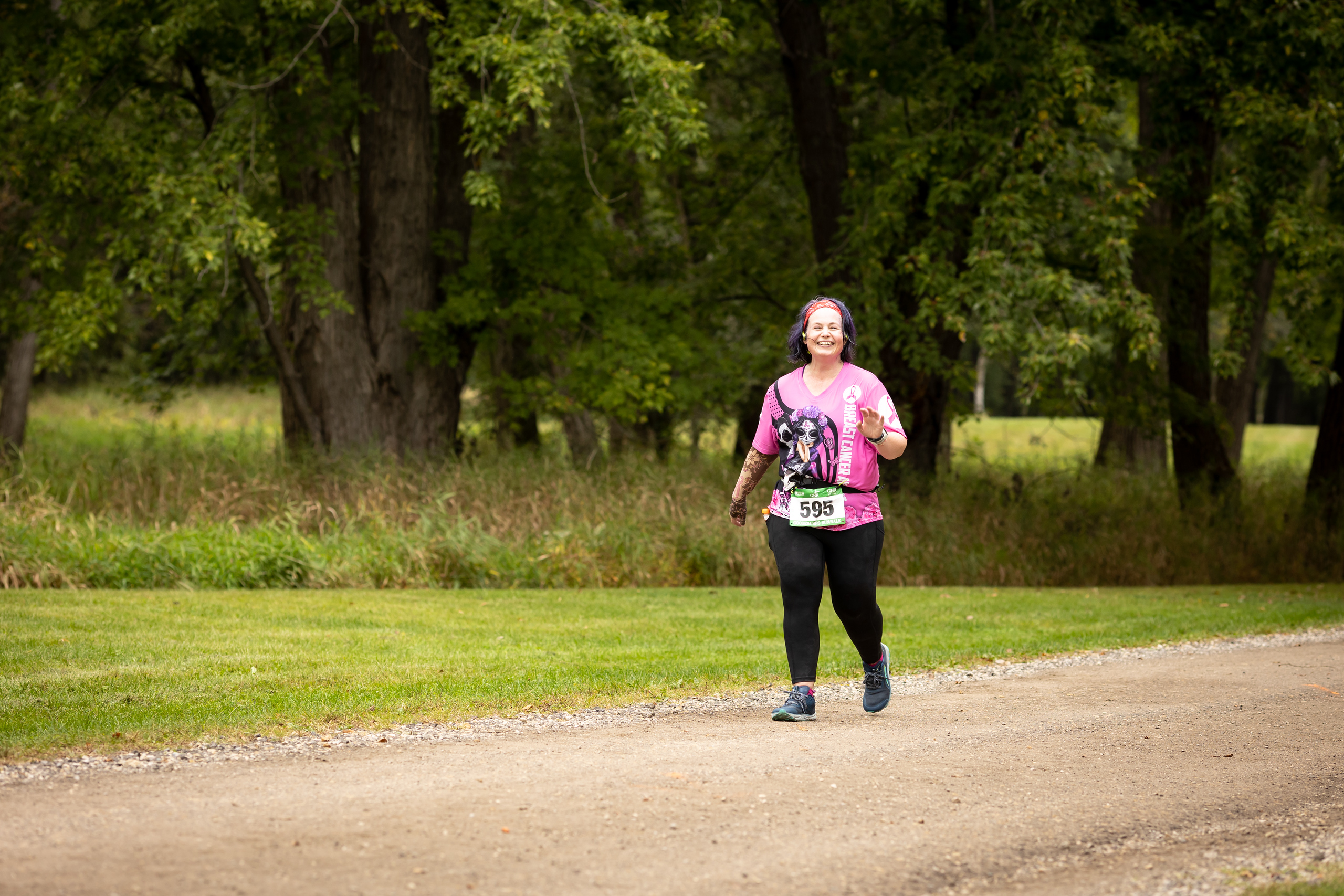 | | | |
| --- | --- | --- |
| T Liu | 5/18/2023 | $25.00 |
| Michelle Cook | 5/16/2023 | $20.00 |
| Megan Zappulla | 5/7/2023 | $50.00 |
| Kelly Tope | 5/3/2023 | $50.00 |
| Luke Thoreson | 5/2/2023 | $30.00 |
Personal Message
Thank you for visiting my fundraising page. I am participating in the FANS Ultra Races event and chose to fundraise for the FANS Scholarship program. Can you help today by making a donation? FANS (Furthering Achievement Through a Network of Support) is a college and career mentorship program for high school students, specifically working with students of color, recent immigrants, and other groups that have been historically underrepresented in higher education. Upon completing the program and graduating from high school, students are eligible for a scholarship to help pay for their continuing education. FANS scholarships are funded entirely by contributions to the FANS Race, and 100% of contributions go directly to students to help cover books, tuition, and other expenses. Please consider a donation to help support this great cause!
Donation Information
Thank you for considering a donation to the FANS program by Pillsbury United Communities, a registered 501c3 non-profit. After your donation, you will receive a receipt for tax purposes.