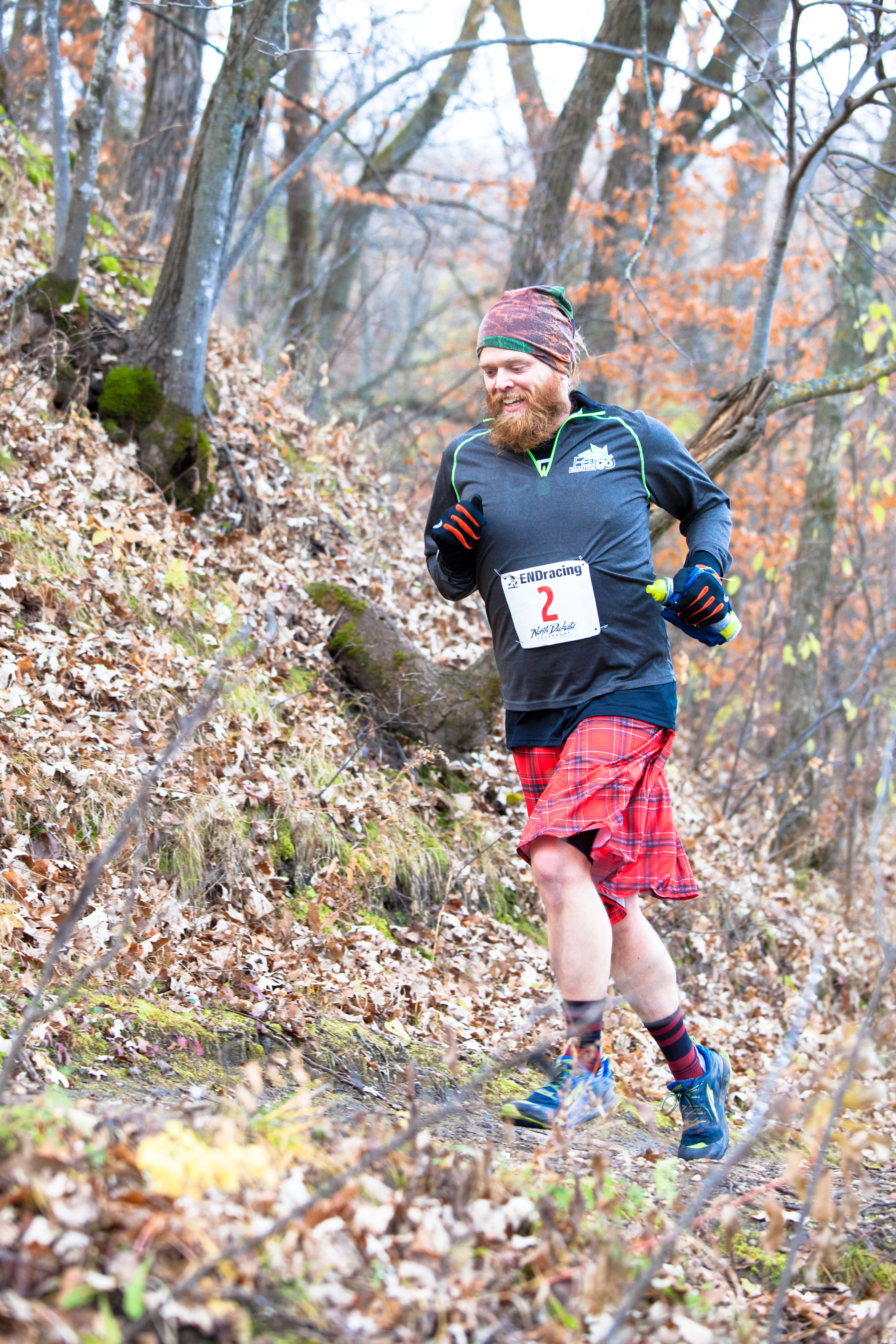 | | | |
| --- | --- | --- |
| Lauren Lobrano | 5/25/2023 | $25.00 |
| Anonymous | 5/25/2023 | $20.00 |
| Matt Verley | 5/25/2023 | $25.00 |
| Anonymous | 5/25/2023 | $50.00 |
| Katy Mcc | 5/24/2023 | $20.00 |
| Chris Heyer | 5/23/2023 | $100.00* |
| Anonymous | 5/18/2023 | $50.00 |
| Steve W | 5/18/2023 | $25.00 |
| Julie Mithun | 5/11/2023 | $10.00 |
| Anonymous | 5/8/2023 | $10.00 |
| Tai F | 5/8/2023 | $10.00 |
| Cody Glaser | 5/3/2023 | $40.00 |
| Brian Walker | 5/3/2023 | $25.00 |
| Jamie Zettel | 3/17/2023 | $20.00 |
| Tom Speer | 3/16/2023 | $30.00 |
| Anonymous | 1/12/2023 | $25.00 |
| Anonymous | 1/12/2023 | $20.00 |
| Kate Morgan | 12/14/2022 | $50.00 |
| Mandie Ekstrom | 11/30/2022 | $20.00 |
Personal Message
Thank you for visiting my fundraising page. I am participating in the FANS Ultra Races event and chose to fundraise for the FANS Scholarship program. FANS is important to me because it assists historically underrepresented young adults in pursuing post-high school education. I feel it's incredibly important for all barriers of entry to be removed and by helping raise money for the FANS scholarship, you are doing just that. Can you help today by making a donation?
Donation Information
Thank you for considering a donation to the FANS program by Pillsbury United Communities, a registered 501c3 non-profit. After your donation, you will receive a receipt for tax purposes.