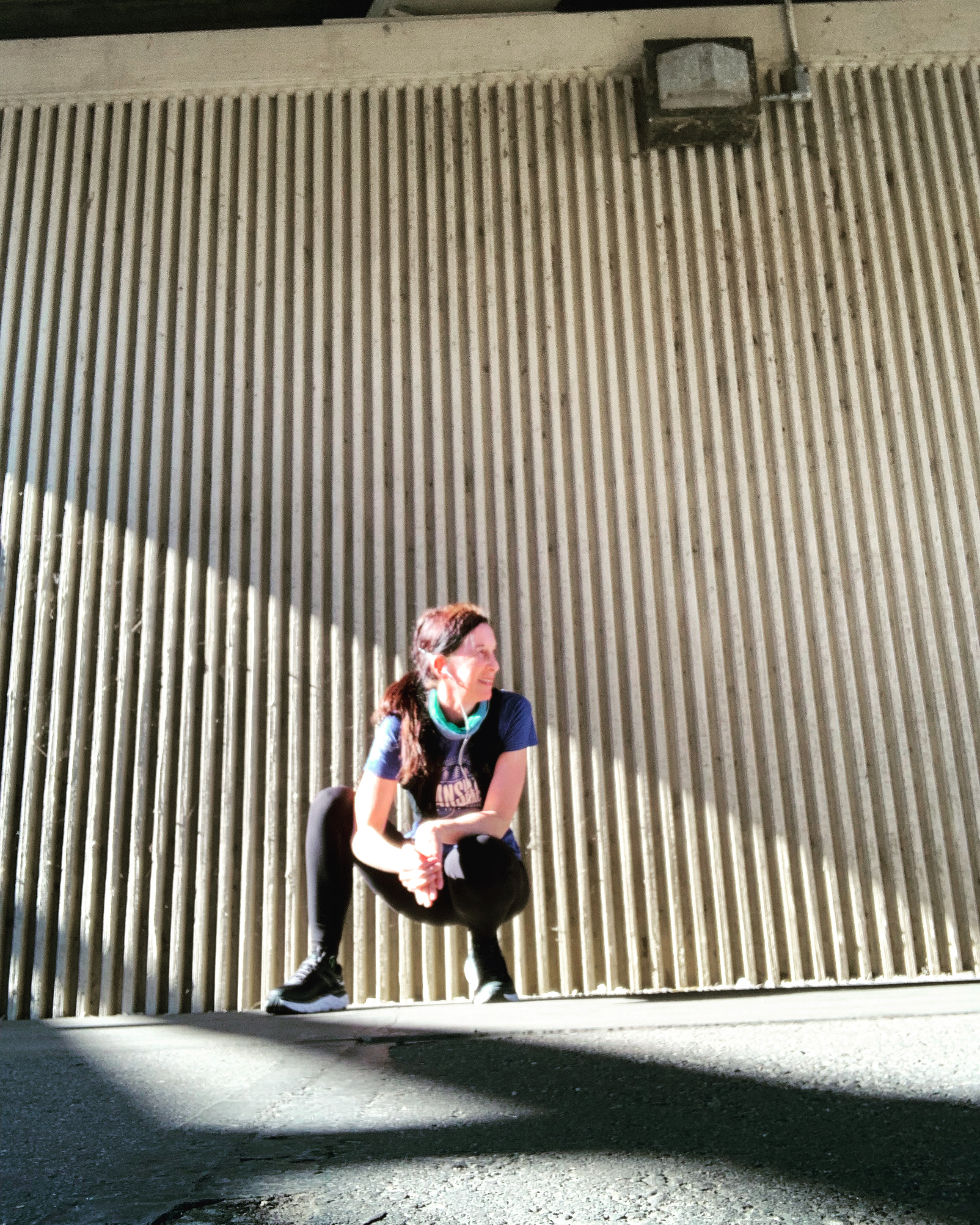 | | | |
| --- | --- | --- |
| Anonymous | 6/18/2022 | $25.00 |
| Kelly Hogan | 6/5/2022 | $145.00 |
| Anonymous | 6/5/2022 | $25.00 |
| Chelsea Hyduk | 6/1/2022 | $20.00 |
| Anonymous | 5/28/2022 | $100.00 |
| Molly Hanlon | 5/16/2022 | $50.00 |
| Matthew Moynihan | 5/8/2022 | $50.00 |
| Jetto cADPR | 3/2/2022 | $10.00 |
| Sara Patalita | 3/1/2022 | $25.00 |
| Anonymous | 2/28/2022 | $25.00 |
| Ray Sharp | 2/17/2022 | $50.00 |
Personal Message
Thank you for visiting my fundraising page. I am participating in the FANS Ultra Races event and fundraising for the FANS Scholarship program, which supports historically excluded college-bound students from the Twin Cities. My goal is to run 80 miles in 24 hours—the distance from Rochester to Minneapolis. This will be my last summer in Minnesota before heading back East for work. No better way to say farewell! Your support of this important endeavor would mean the world to me.
Donation Information
Thank you for considering a donation to the FANS program by Pillsbury United Communities, a registered 501c3 non-profit. After your donation, you will receive a receipt for tax purposes.