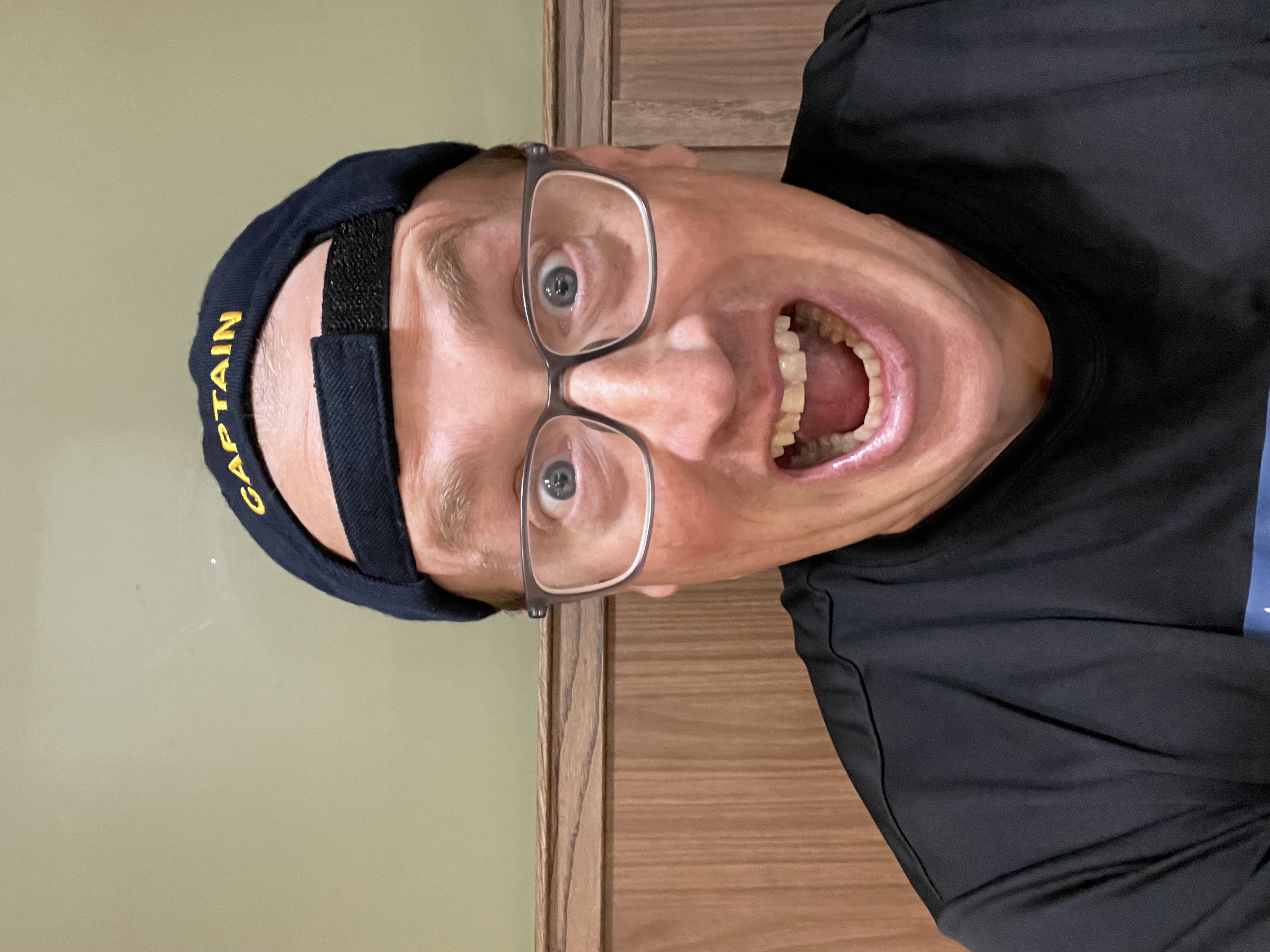 $900 raised
of $2500 goal
| | | |
| --- | --- | --- |
| DF or PB Price | 6/8/2022 | $100.00 |
| Gloria Sandberg | 6/8/2022 | $20.00 |
| Heather McCleery | 6/6/2022 | $25.00 |
| Sheila Snyder | 6/5/2022 | $25.00 |
| Iain Goodchild | 6/5/2022 | $20.00 |
| David Moss | 6/5/2022 | $30.00 |
| Lori Schuneman | 6/4/2022 | $50.00 |
| Carrie Duntley | 6/4/2022 | $60.00 |
| Marcia Abbott | 6/4/2022 | $50.00 |
| Brandie Baughman | 6/4/2022 | $50.00 |
| Greg Sandberg | 6/4/2022 | $30.00 |
| James Chapman | 6/4/2022 | $100.00 |
| Matt Loschy | 6/4/2022 | $50.00 |
| Melissa & Harry Elliott | 6/4/2022 | $100.00 |
| Lynne Nieman | 6/1/2022 | $10.00 |
| Dana Menard | 5/31/2022 | $50.00 |
| Carrie Duntley | 5/30/2022 | $50.00 |
| Michael Price | 5/25/2022 | $50.00 |
| Jenny Lang | 5/13/2022 | $30.00 |
Personal Message
Thank you for visiting my fundraising page. I am participating in the FANS Ultra Races event and chose to fundraise for the FANS Scholarship program. Can you help today by making a donation? In case you were curious, this is my game face. Yup, I know, it sure looks like I am serious doesn't it? They say the third time is the charm and my fingers and toes are crossed that the sentiment holds true for my third crack at the FANS Ultra event! I was here at Normandale the last time the event was held here a few years ago so I have a decent idea of the terrain. The million dollar question, how many miles is Uncle Mikey going to get this time around? I am writing this on the fly so I'd have to dig in to the ole archives to double check, but I logged 38 miles the first time and 36 miles in my second attempt last year. I was let down by the lower quantity, but the silver lining is that I was moving at a better pace. The goal is to crack two marathons on this third attempt!!!!
Donation Information
Thank you for considering a donation to the FANS program by Pillsbury United Communities, a registered 501c3 non-profit. After your donation, you will receive a receipt for tax purposes.