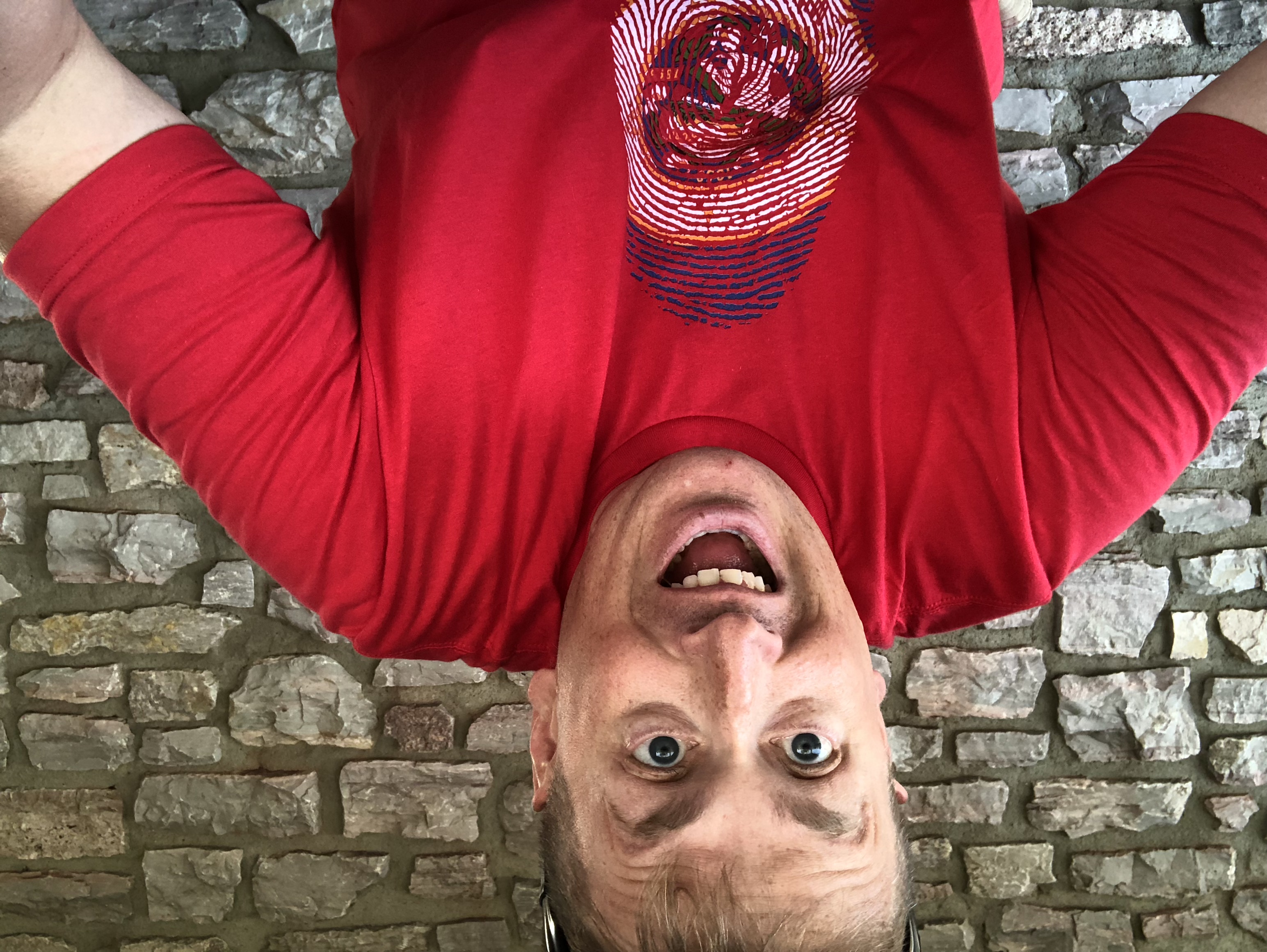 $1206 raised
of $1000 goal
Personal Message
Thank you for visiting my fundraising page. I am participating in the FANS Ultra Races event and chose to fundraise for the FANS Scholarship program. I did this event a couple of years ago for the first time and was able to cover just over 38 miles in about 19 hours or so before blisters ended up kicking my tail into submission. This year, I would like to do more. If you are reading this page you already know me and a bit of my history but in case you do not, and for those that are meeting more the first time, I would like to share some personal info. A little over five years ago I was this happy-go-lucky robust living mariner and was the captain of a US Naval Ship loaded with ordnance when I was nearly permanently done in by a bout of deep vein thrombosis. The pain in evolved in that experience was incredible and coming back from it gave me a new lease on life and a passion for actually doing something in terms of community service and trying to help others.
Donation Information
Thank you for considering a donation to the FANS program by Pillsbury United Communities, a registered 501c3 non-profit. After your donation, you will receive a receipt for tax purposes.