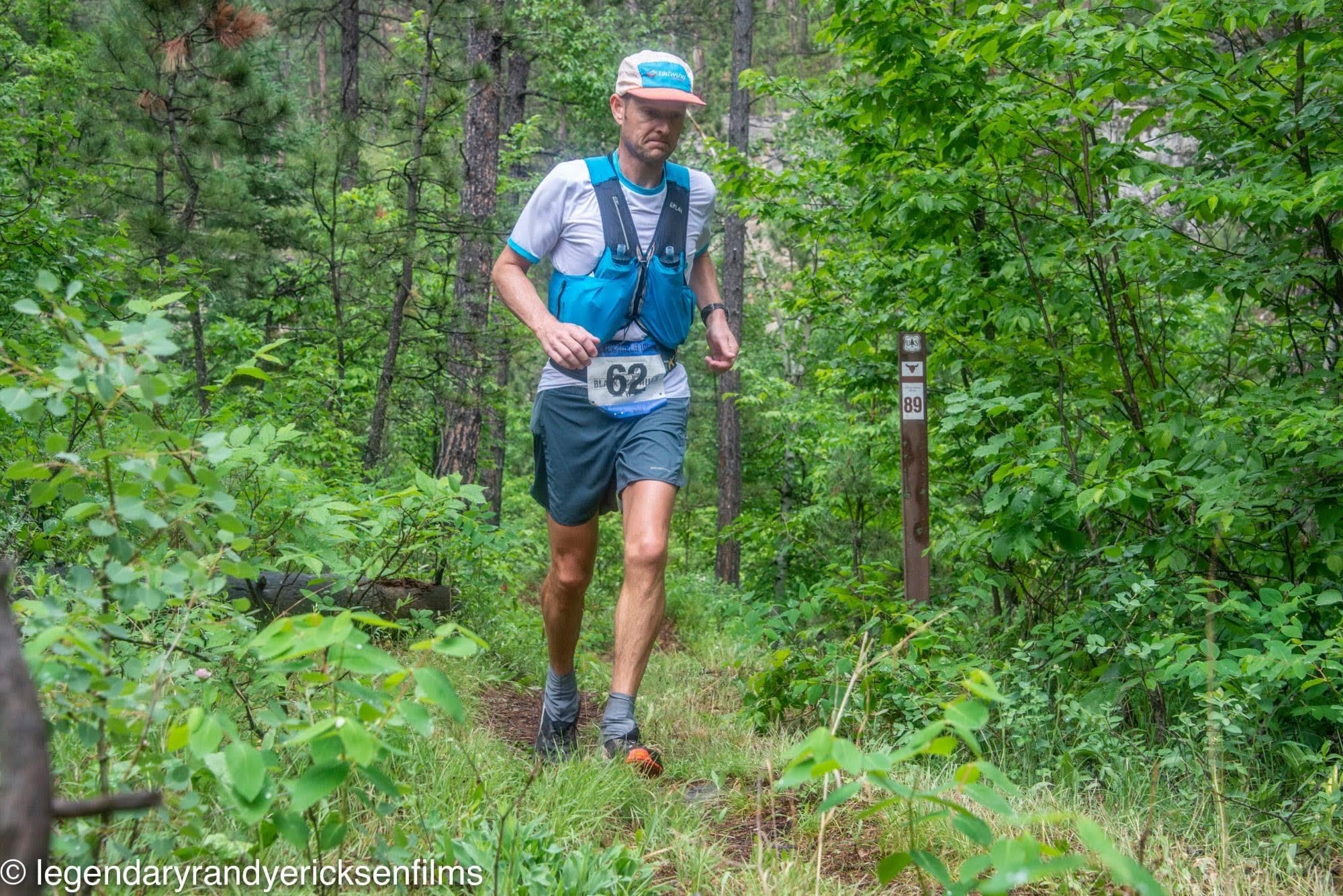 $1125 raised
of $1200 goal
| | | |
| --- | --- | --- |
| Angela Ness | 6/6/2022 | $50.00 |
| Kadon Hintz | 6/5/2022 | $100.00 |
| Amy Johnson | 6/4/2022 | $20.00 |
| Theresa Addison | 6/4/2022 | $25.00 |
| Randy Morman | 6/4/2022 | $50.00 |
| Holly K Anderson | 6/4/2022 | $20.00 |
| Josh Askvig | 6/4/2022 | $20.00 |
| Saide Christianson | 6/4/2022 | $25.00 |
| Anonymous | 6/2/2022 | $50.00 |
| Denise Kaelberer | 5/22/2022 | $20.00 |
| Mark Momerak | 5/20/2022 | $25.00 |
| Anonymous | 5/20/2022 | $20.00 |
| Allison Germolus | 5/20/2022 | $50.00 |
| Tara Mcdonald | 5/20/2022 | $50.00 |
| Kathy Lein | 5/13/2022 | $100.00 |
| Melanie Carvell | 5/13/2022 | $25.00 |
| Robyn Bancroft | 5/13/2022 | $25.00 |
| Anonymous | 5/13/2022 | $25.00 |
| Carol Beiswanger | 5/13/2022 | $25.00 |
| Dan McGurn | 5/13/2022 | $10.00 |
| Jacob Lardy | 5/13/2022 | $20.00 |
| Michelle Fortney | 5/13/2022 | $20.00 |
| Cory Nordstrom | 5/13/2022 | $40.00 |
| Mark Hager | 5/13/2022 | $20.00 |
| Anonymous | 5/12/2022 | $25.00 |
| Anonymous | 5/12/2022 | $50.00 |
| Parker Scott | 5/12/2022 | $50.00 |
| Ross Lagasse | 5/12/2022 | $25.00 |
| Annalise O'Toole | 5/12/2022 | $20.00 |
| Gary Johnson | 4/26/2022 | $75.00 |
| Kim Pepper | 4/25/2022 | $10.00 |
| Michael Adams | 4/23/2022 | $10.00 |
| BETH JOHNSON | 4/23/2022 | $25.00 |
Personal Message
Greetings! Thank you for visiting my fundraising page. On June 4-5, I will be running 24 hours in honor of the FANS program. This wonderful program provides college and career mentorship for high school students, specifically working with students of color, recent immigrants, and other groups that have been historically underrepresented in higher education. Will you help me reach my fundraising goal? I appreciate any support you can provide!
Donation Information
Thank you for considering a donation to the FANS program by Pillsbury United Communities, a registered 501c3 non-profit. After your donation, you will receive a receipt for tax purposes.