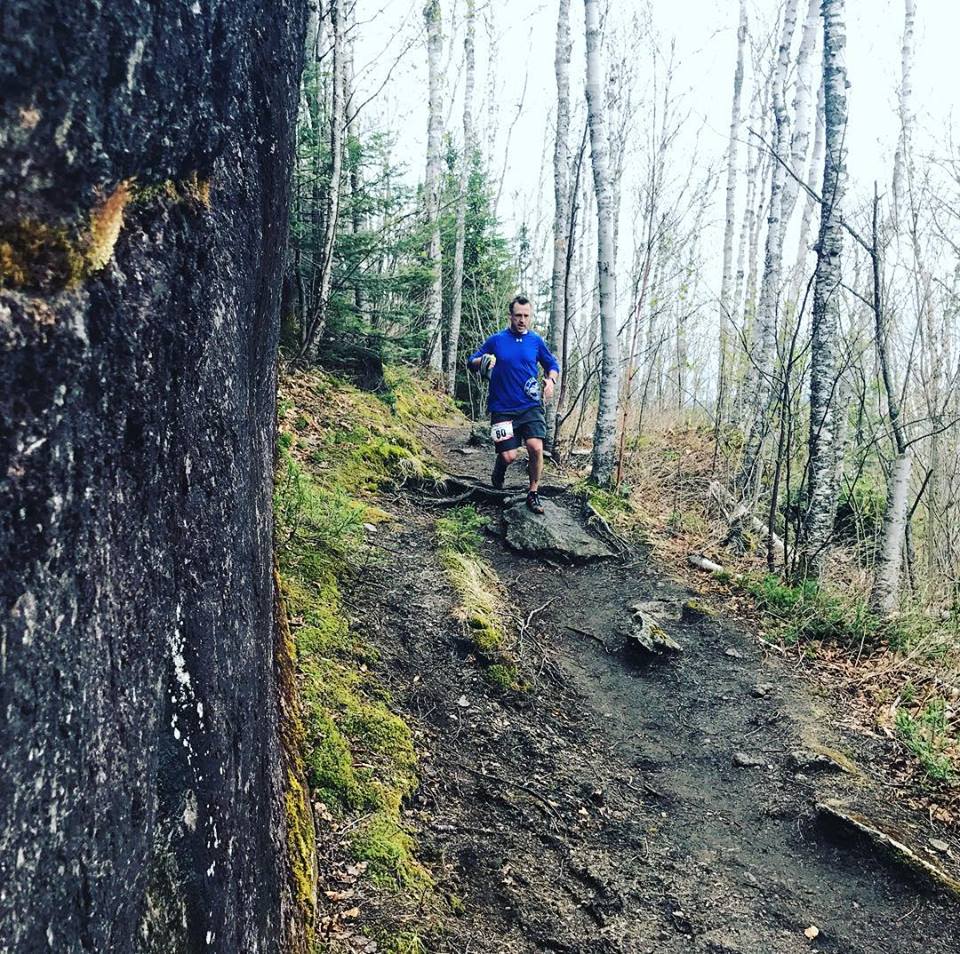 Personal Message
Thank you for visiting my fundraising page. I am participating in the FANS Ultra Races event and chose to fundraise for their Scholarship program. This is an awesome charity and I would greatly appreciate your support as I attempt to run for 24 consecutive hours!
Donation Information
Thank you for considering a donation to the FANS program by Pillsbury United Communities, a registered 501c3 non-profit. After your donation, you will receive a receipt for tax purposes.