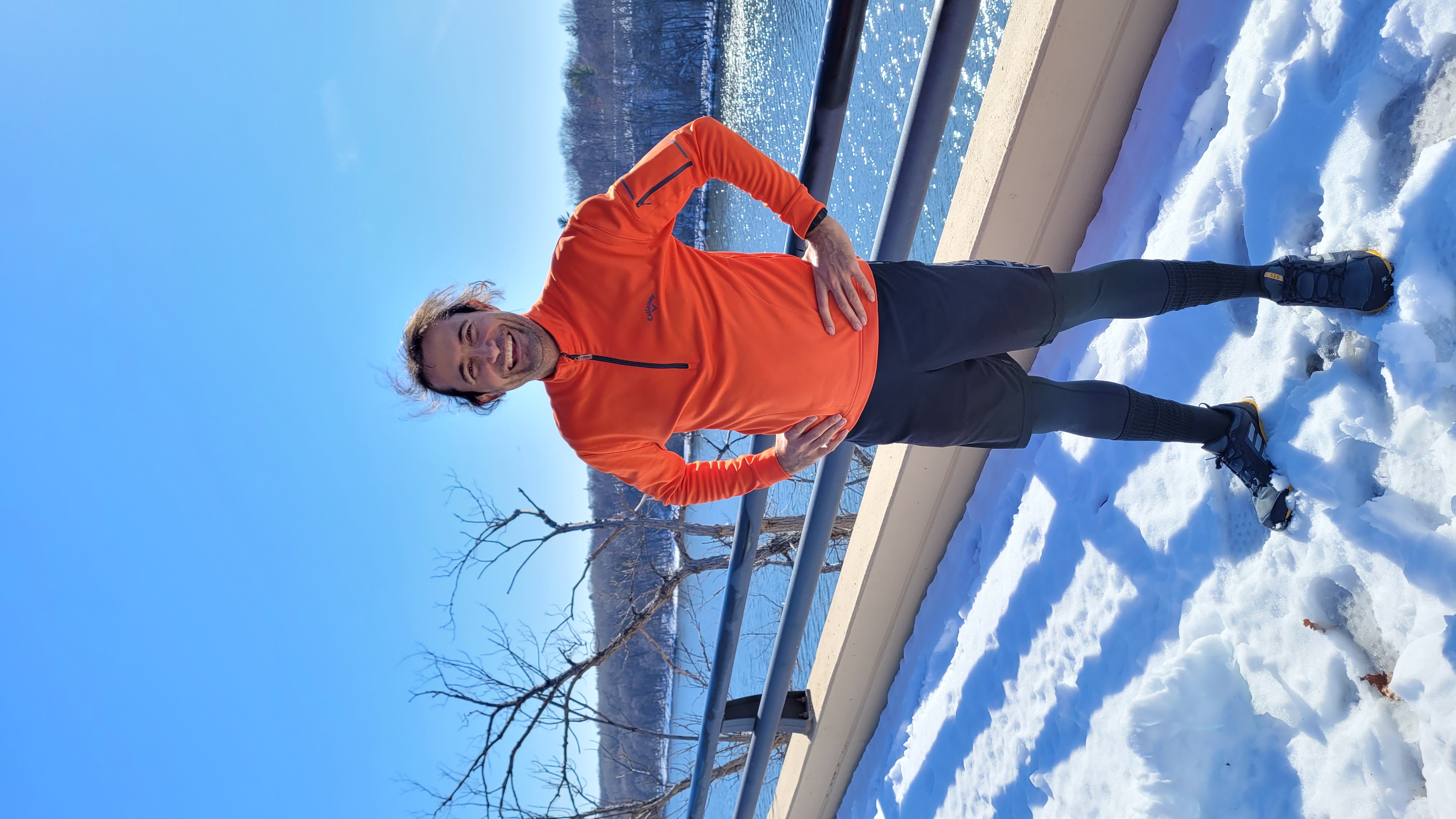 | | | |
| --- | --- | --- |
| Can Kayacan | 4/17/2023 | $100.00 |
| Cemile Gulsen Gunes Dinlenmis | 4/15/2023 | $100.00 |
| Kim and Dean Hyers | 4/14/2023 | $50.00 |
| Charles and Kate Segerstrom | 4/11/2023 | $100.00 |
| Baris Yalcin | 4/10/2023 | $50.00 |
| Robert Taylor | 4/7/2023 | $250.00 |
Personal Message
Friends, my commitment is as follows: Level 1 (Humbaba, The Gilgamesh Dragon): If we collect $1,000 in donations, I will wear a wonderfully colorful dragon costume for the first hour of the race. Level 2 (Leviathan, The Sea Dragon): Every additional $1,000 will make me wear the dragon costume for an additional hour. Level 3 (Longwang, The Dragon King): If we smash all records & collect more than $24,000, I will wear the costume for the entire 24-hr race. As a bonus, I will also participate in another solo ultra, wearing the same dragon costume.
Donation Information
Thank you for considering a donation to the FANS program by Pillsbury United Communities, a registered 501c3 non-profit. After your donation, you will receive a receipt for tax purposes.