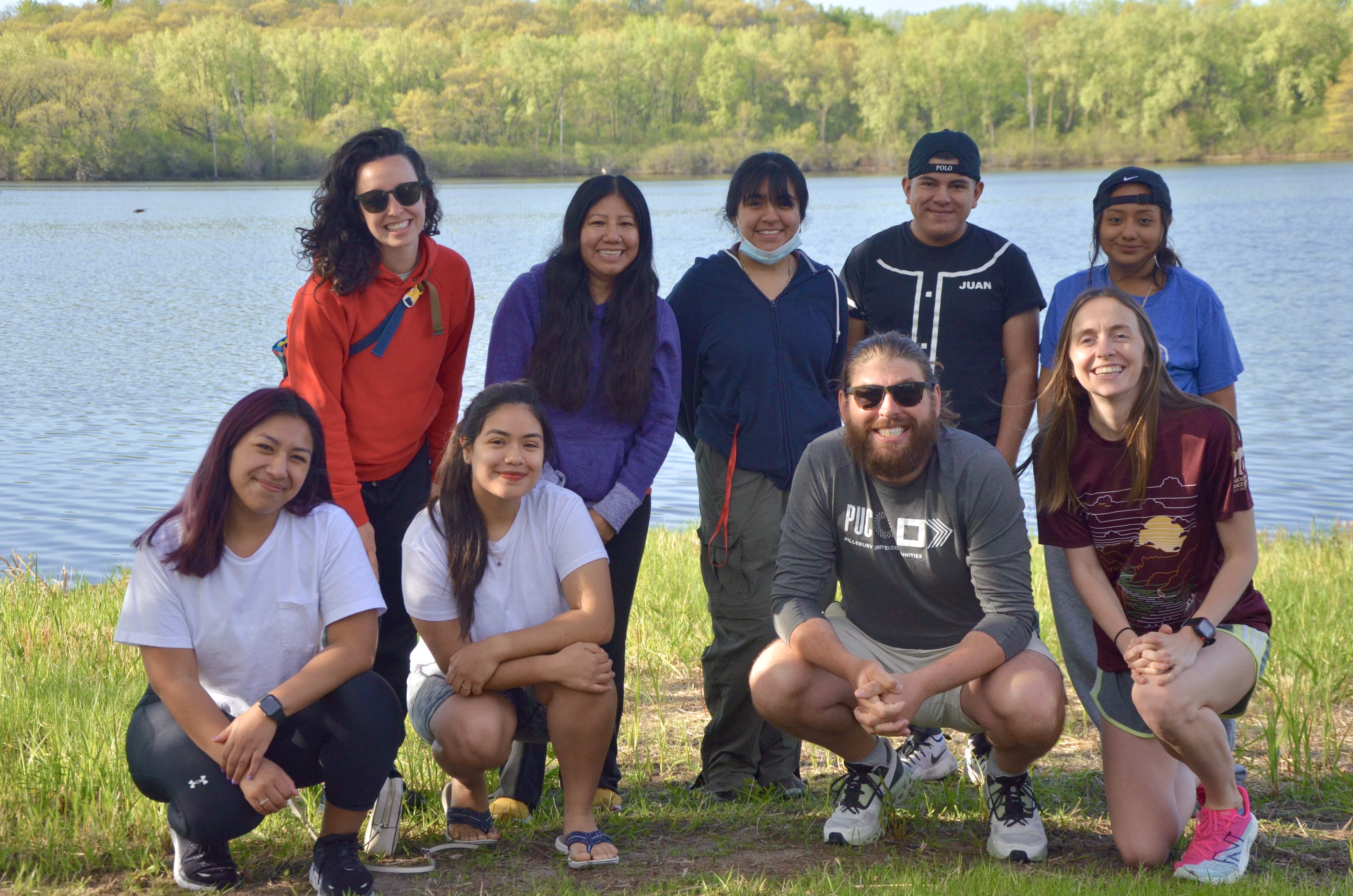 $4240 raised
of $8000 goal
| | | |
| --- | --- | --- |
| Linda and Sam Gabby | 6/14/2023 | $100.00 |
| Kim Pepper | 6/3/2023 | $50.00 |
| Wendy Jo Miller | 6/3/2023 | $50.00 |
| Lindsay Bustrom | 6/3/2023 | $10.00 |
| Pam Carter | 6/3/2023 | $50.09 |
| Margaret bratland | 6/3/2023 | $50.00 |
| Nicola Pine | 6/3/2023 | $15.00 |
| Greg Miller | 6/2/2023 | $50.00 |
| Elyse & Mark Baillie | 6/2/2023 | $200.00 |
| Baillie Family | 6/2/2023 | $50.00 |
| Dkwan Washington | 6/2/2023 | $10.00 |
| Anonymous | 6/2/2023 | $20.00 |
| Valerie O'Keefe | 6/2/2023 | $200.00 |
| Betsy Davies | 6/2/2023 | $25.00 |
| susan moores | 6/2/2023 | $50.00 |
| Rosita Balch | 6/2/2023 | $100.00 |
| Brendan Kelly | 6/2/2023 | $50.00 |
| Becca Tripp | 6/2/2023 | $50.00 |
| Micah Helle | 5/31/2023 | $50.00 |
| Juan Carlos Rodriguez | 5/31/2023 | $100.00 |
| Anonymous | 5/30/2023 | $50.00 |
| Mukarram Hassan | 5/30/2023 | $100.00 |
| Anonymous | 5/26/2023 | $50.00 |
| Luz Francisco | 5/26/2023 | $50.00 |
| Lyna S | 5/24/2023 | $25.00 |
| susan moores | 5/23/2023 | $50.00 |
| Tsega Tamene | 5/22/2023 | $50.00 |
| Mike and Sandy Brandt | 5/21/2023 | $500.00 |
| Dan & Colleen Faber | 5/21/2023 | $500.00 |
| Julie Siddiqui | 5/20/2023 | $100.00 |
| Ethan Neal | 5/20/2023 | $40.00 |
| Anonymous | 5/20/2023 | $25.00 |
| Jon & Cynthia Graves | 5/20/2023 | $1,000.00 |
| Anna Siskind | 5/20/2023 | $50.00 |
| Sawyer Franklin | 5/19/2023 | $20.00 |
| Brenna Brelie | 5/18/2023 | $100.00 |
| Kenzie O'Keefe | 5/18/2023 | $50.00 |
| K Alexander | 5/12/2023 | $100.00 |
| Kim Pepper | 5/8/2023 | $50.00 |
| Glenn Smith | 4/27/2023 | $50.00 |
Personal Message
We are Team PUC! Staff (and friends) of Pillsbury United Communities, the host organization of the FANS Scholars program. Many of us are not runners, but so committed to our FANS students that we are running the 6 or 12 hour race, with a goal to raise $8000 as a team. All contributions go directly to the FANS scholarship fund to support our young scholars post-secondary dreams!
Donation Information
Thank you for considering a donation to the FANS program by Pillsbury United Communities, a registered 501c3 non-profit. After your donation, you will receive a receipt for tax purposes.